Chapter 20: Page 519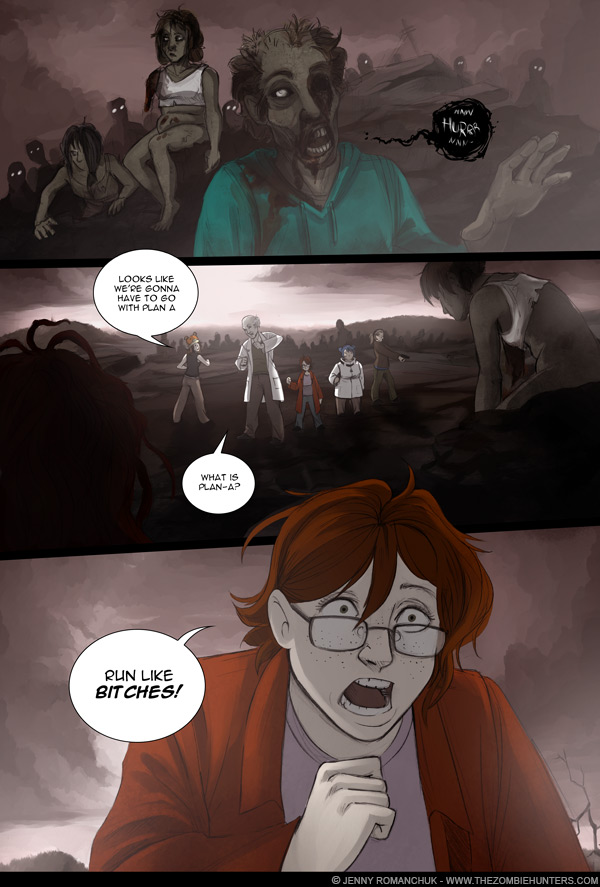 The originals for this page are not yet available.
Posted on 20131104
Hi gang! Greg's cousin has asked for our help- he's the director and creator of the
Extra Life
charity.
Extra Life is a group of gamers doing what they love, helping kids at the Children's Miracle Network hospitals. They've put together this video of why they do what they do:
This year's gaming marathon was this past weekend (we would've let you know ahead of time, but we only update on Mon/Thurs- oops!). The event went well but they were hit by some DDoS attacks, which I think is a pretty shitty thing to do to a charity for sick kids.
Anyway- Jeromy's page is
here!
If you guys could help him make his goal, that would be awesome, and it would help a lot of kids :)
If you'd rather check out the charity directly,
you can go here
and there should be an option to specify your local hospital as well, if you would like.
Let's make some young gamers happy! :)
Original script for 11-04-2013:
This script may not match the finished comic! It will, however, contain the original spelling errors and other mistakes.
Jenny:
Looks like we're gonna have to go with Plan A
Charlie:
What is plan A?
Katie:
RUN LIKE BITCHES!